portrait  |  commercial  |  industrial
We are passionate about photography… and it shows.
Part of a great design is having professional imagery that is both unique and creative.

While we specialize in architectural, portrait and product photography, they are not the only avenues available. 
Contact us through the form at the bottom of the page to inquire, or find out more.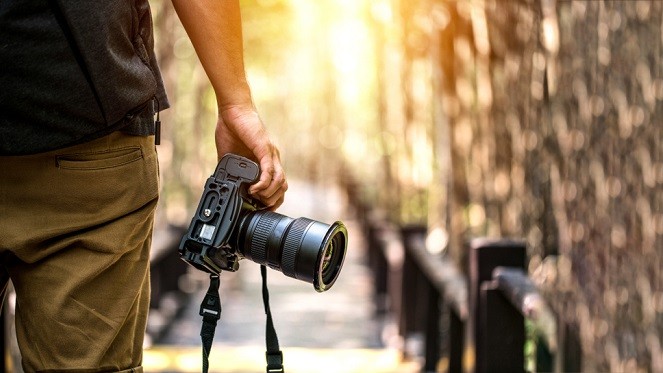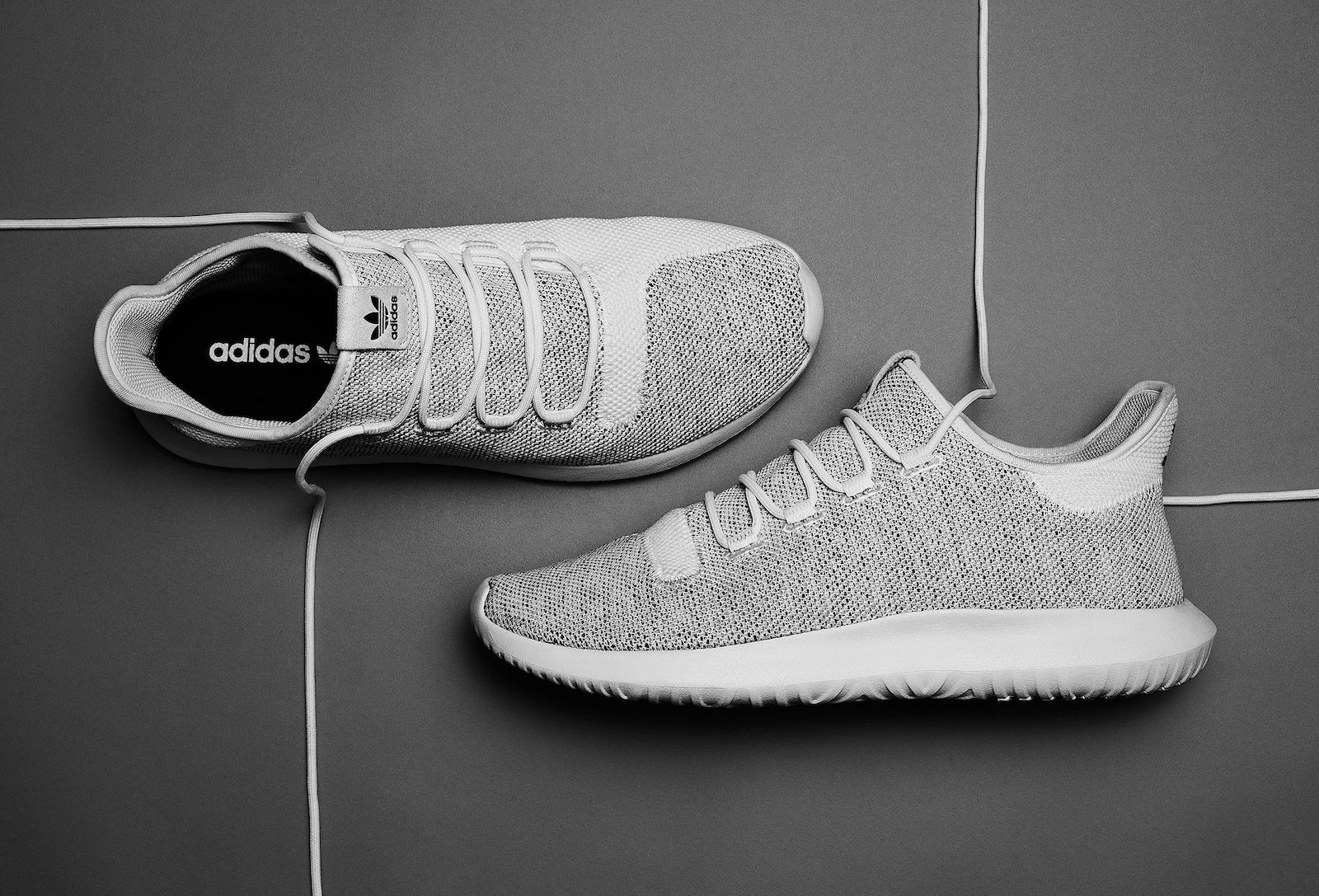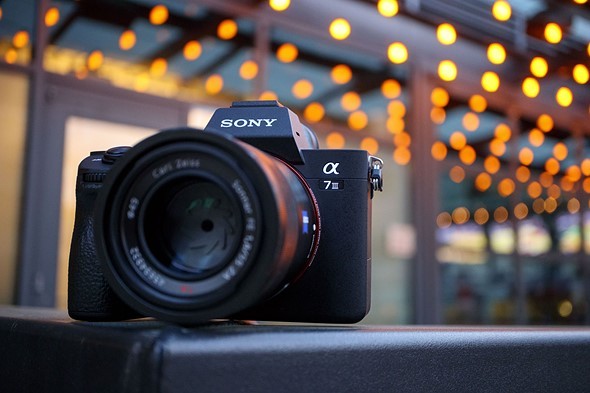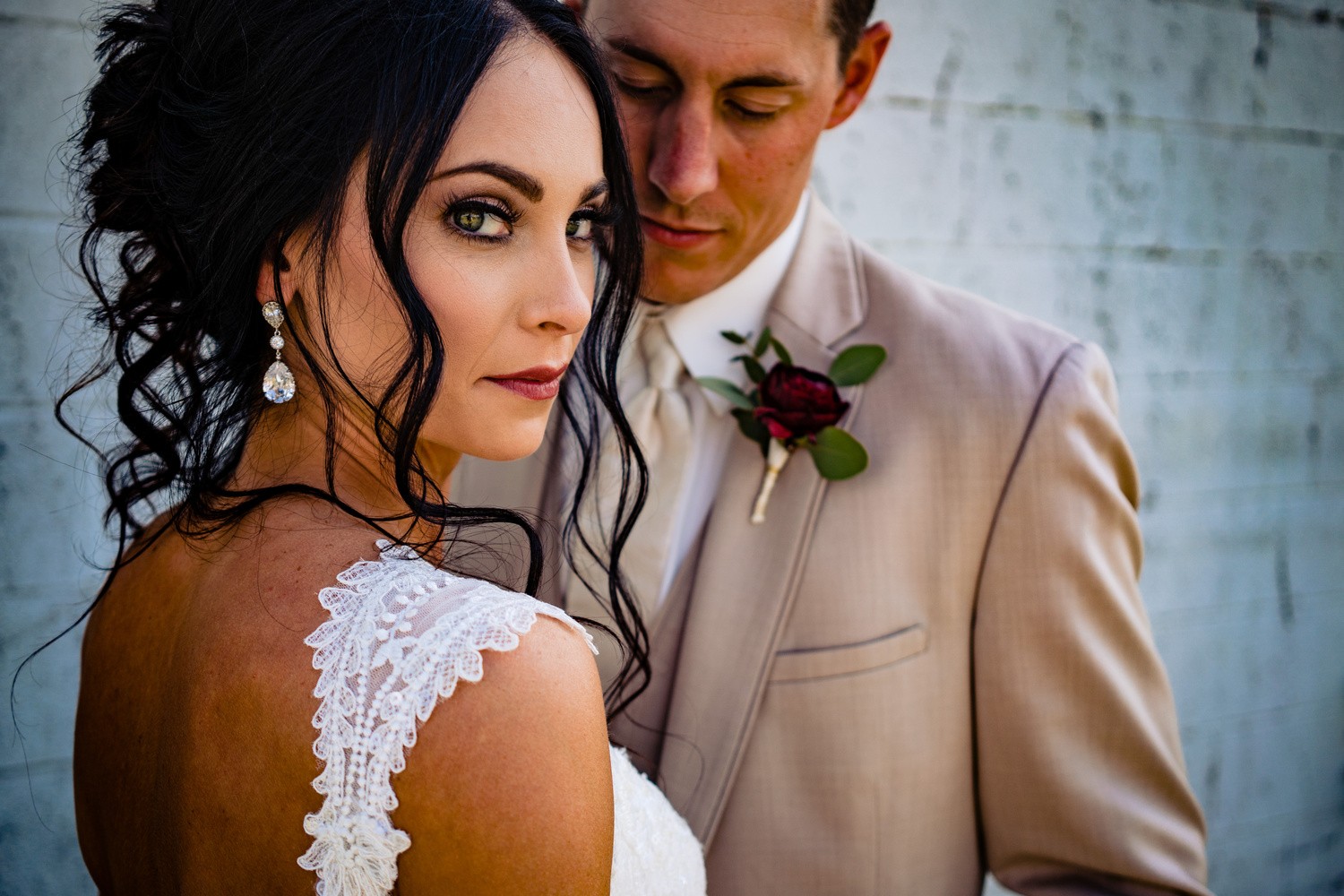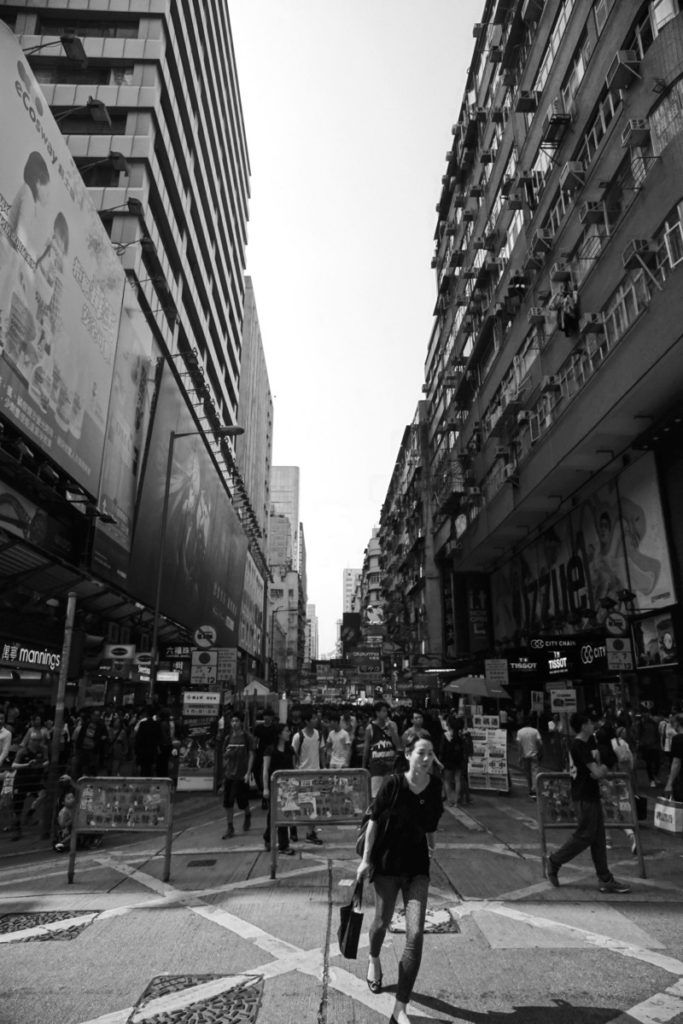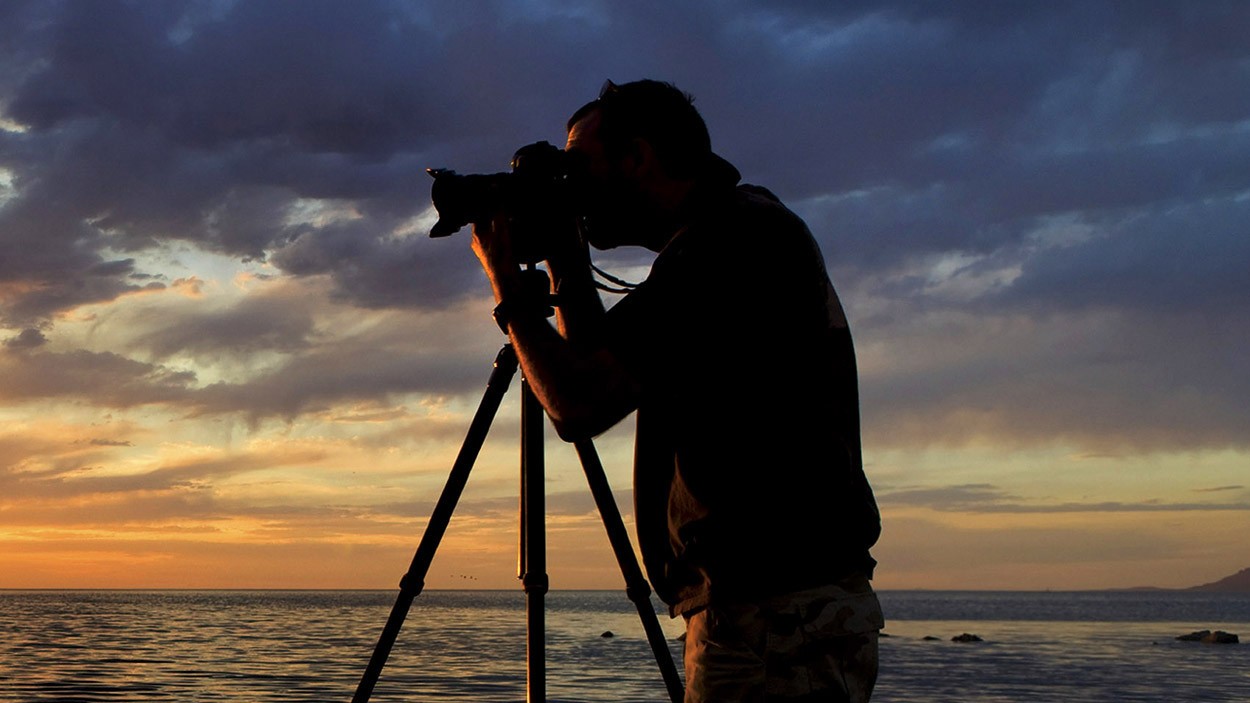 Capturing truth in beauty