Creative, Modern Website Designs & Website Hosting
Boutique site design services, that are forward thinking, secure, and seo optimized with nearly unlimited custom built options to meet your current and future needs.
We build websites that work
Its actually pretty simple.
We work with our clients to develop sites that both meet their needs and attracts business.
In the modern marketplace you need to stand out while remaining current.  That means responsive designs that are timeless, modern and work across all media platforms.
Simply put: That is what we do.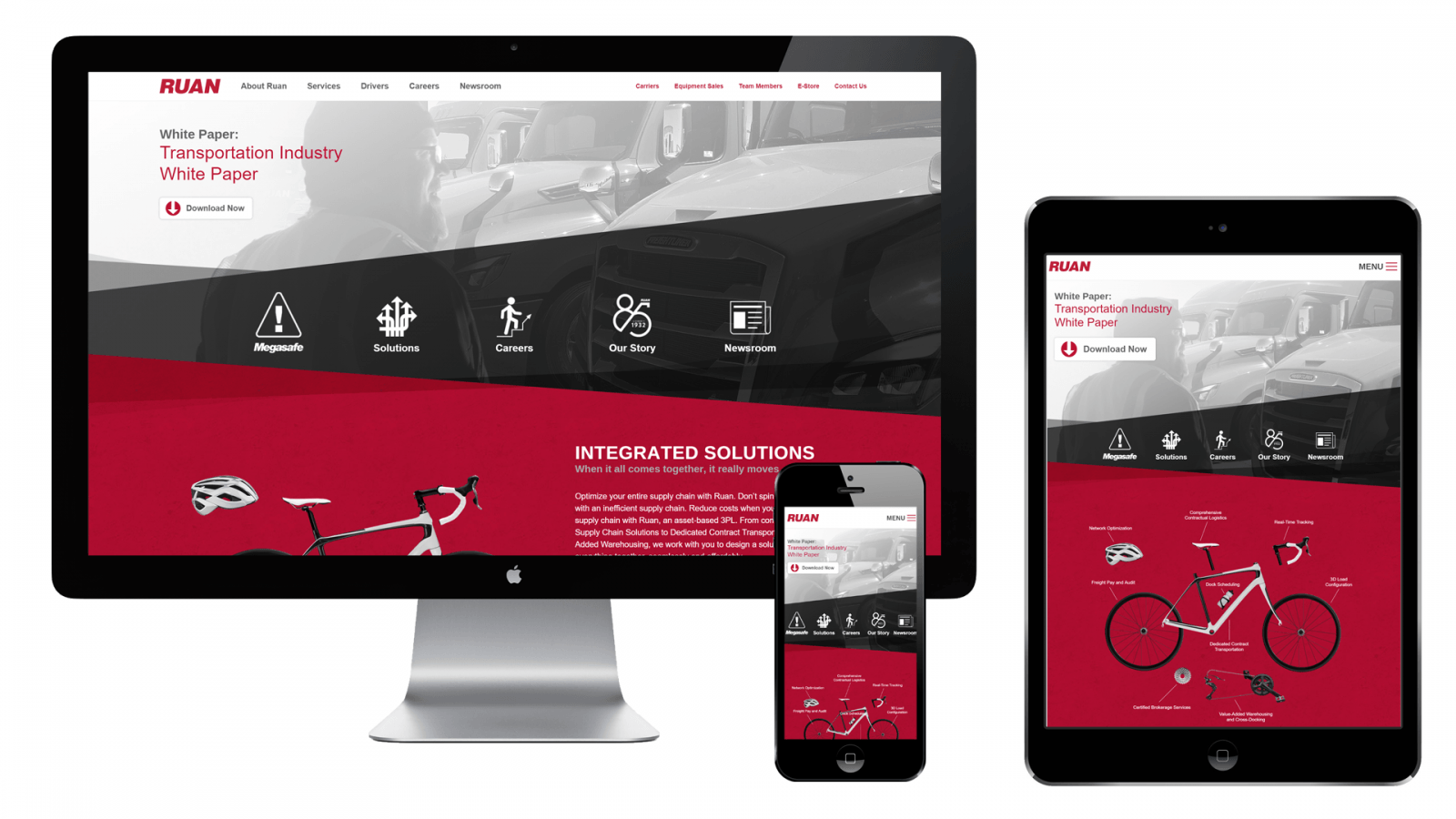 Here are some basic figures & statistics about our hosting
Web Management, Support & Security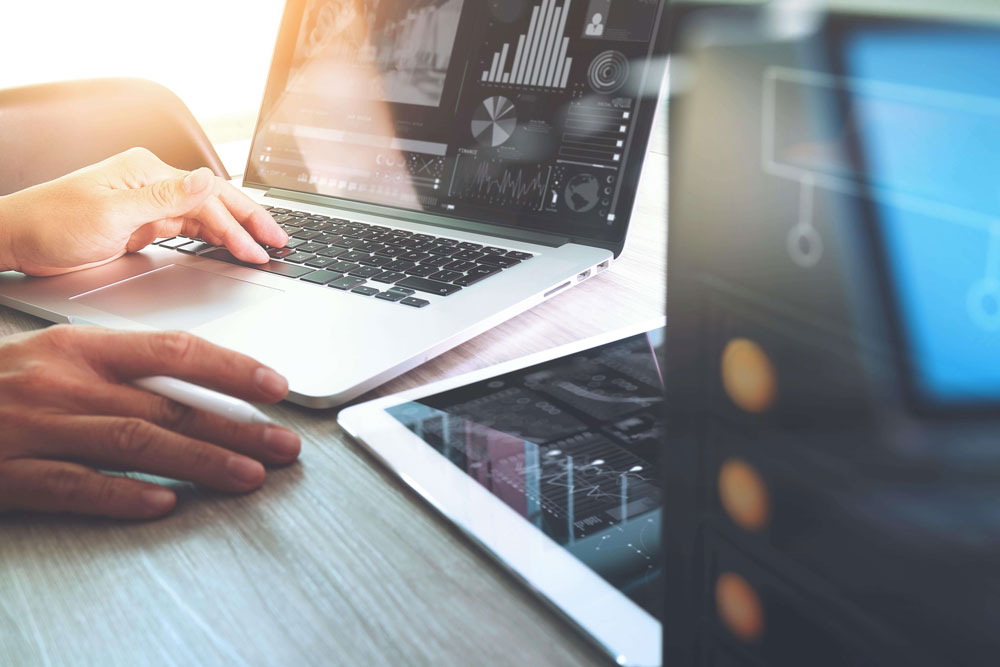 There are huge benefits in having IIIDesign as your web host.

We only offer managed hosting to our design clients which means we can keep an eye out to ensure your data and website are always secure.
We do so at competitive rates, and it means when you have an issue on the site we can quickly and easily help you fix whatever problem may arise.  
The additional benefits include managed support in that if you have a problem we can immediately get to work on server side & website problems without having to wait to speak with tech support, wait in phone cues, or wait for ticked support to get back us.  
Basically in the rare circumstance where there is an issue, we can get to work on it right away and will provide direct communication & updates.
We strive to keep things simple both for you and for us. 
Our pricing doesn't have a lot of terms and conditions when it comes to site design, management, and hosting.
We provide service the way we would want to be treated. 
This means you are not going get a bunch of technical jargon that you don't understand, we answer questions and provide straightforward answers.
Simple communication is key and that is what we provide to you.
Every website has its own unique challenges, obstacles and needs.  
Putting a blanket price out there is both inaccurate and does nobody any good. 
We only charge for the work we do and would be happy to discuss the scope of your project to give you an estimate.
Hosting
$
250
per year / 19.75 per month
We don't place limits on things like e-mail addresses, ftp access, bandwidth, transfers, visitors, etc…  If you need additional URL addresses we charge $15 per URL per year. 

We do all of our registrations through Google to ensure your privacy and don't try to charge for things like "registration privacy".   We also don't change our prices after some introductory period.  
Management
2 hours of design & site updates monthly
Instead of charging hourly to do updates and provide site & security statistics we put together this package.  
For most clients this is an excellent service as basic site updates are just an e-mail away. 

The 2 hours of design & updates cover most site needs for updating basic things like photos, text, etc…  but before you ask, no the hours don't roll over each month.